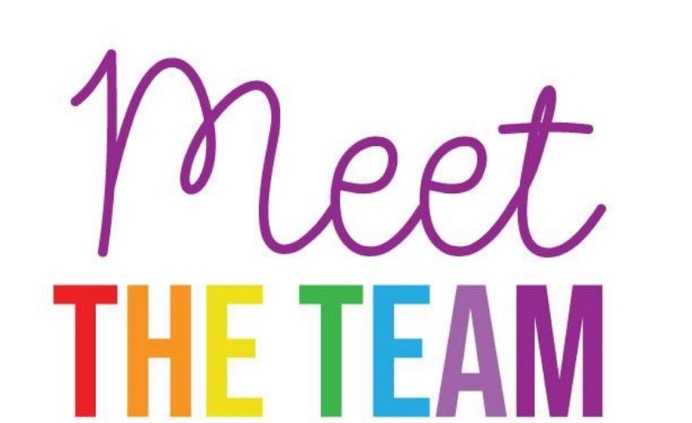 Meet the Senior Management Team 
About us.
Playworks Childcare Ltd was established in 2004 by Katherine Watkins who saw a vision to set up childcare facilities primarily for schools needing out of school childcare (Breakfast, after school, wrap around and holiday clubs) for children aged 3 – 11 years.
Our clubs are mainly based on school premises and operate from early in the morning through to mid evening. Playworks Childcare spans over 8 Local Authority Areas. 
Our Team
To allow each of our settings to run effectively and in line with CIW regulations and company expectations we have a Senior Management Team.
Katherine Watkins  –A qualified chartered accountant who prior to setting up Playworks Childcare in 2004 worked for Caerphilly Council as an Internal Auditor of schools. Prior to this Katherine worked as an External Auditor for PriceWaterhouseCoopers Accountants.
Sarah Gardner – Sarah is joint Responsible Individual (RI) with CIW for all Playworks settings. She and is NNEB qualified and holds additional qualifications – Level 4 ADCE Advanced Diploma in Childcare and Education, Level 5 NVQ Diploma in Management, Level 5 Diploma in Principles of Leadership and Management and a Level 5 Diploma in Leadership for Children's Care Learning and Development (Management).
Sarah has worked for Playworks for 14 years and prior to this has managed two day nurseries. Within Playworks Sarah's role is the Senior Childcare and Development Manager providing support to Childcare Develpment Managers, Club Managers and club staff as well as to other settings which Playworks provides consultancy support to.
Sarah is supported in her role by Katie Morgn Nash, Laura Gregory and Kylie Davies who are employed as Childcare Development Managers/CIW Responsible Individuals (RI's) for a number of our settings. 
Our HR fuction is carried out by Tracey Tucker. 
Laurie Davies – Laurie provides the support to manage the finances for all our settings on a day-to-day basis. Laurie is AAT qualified with 15 years' experience within Playworks. As Senior Customer Accounts Manager, Laurie is responsible for ensuring that's all fees are collected for Playworks  settings including our Day Nursery, Playworks Early Days Nursery Bedwas Ltd, as well as other childcare settings which we provide consultancy support to. Child bookings and registrations are overseen by the Customer Accounts Department. This is headed up by Laurie who is supported in her role by Catherine James, Customer Accounts Manager. 
Our management team provides the skills and knowledge of the legal and regulatory requirements to offer the highest standard of care, which exceeds the NMS and Regulations set out by CIW. Childcare Development Managers routinely visit their allocated settings to assess quality of care and play opportunities, support staff and implement future plans.